I just wanted to let the blogging world know I am still here ... just very busy right now; which explains my absence from blogging/designing on a regular basis.
I am up to my eyeballs in designing dance books right now ... but I wanted to take a few moments to post and dust the cobwebs off my blog. (man in is dirty in here) lol !!!!
I am also re-posting a freebie that I did previously .. bringing it out of the archives to share with all the new Disney fanatics coming out of the woodwork.
Remember this one?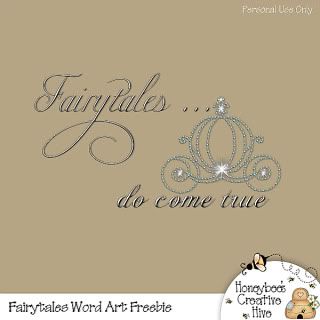 If you have downloaded this previously -- you don't have to change the link to it to Honeybee's Creative Hive .. you may keep it linked to M2 Digital Design. Either is fine. They both link back here anyway. :)
I am definitely on the countdown to Disney ... can 't wait to be in the happiest place on earth very soon !!!
Look for more (new) Disney freeBEE's very soon (hopefully) !!!!